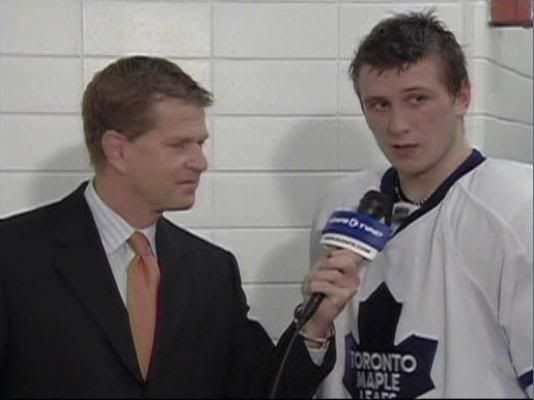 Jiri Tlusty has been traded to the Carolina Hurricanes for Philippe Paradis. Now, as many of you may know, I'm a much, much, bigger fan of Czechs as crush objects than Quebecois. I think it's the fact that I've lived with some very unsavoury examples of the people (especially Quebecois guys in glasses. I keep expecting him to start a fight with me over how to put knifes in the dishwasher.) I know they're not all like those guys, but I still need something to get the taste out of my mouth, so to speak.

Oh well.
Great Moments in WWoLD history
You can find them all here, but highlights include: PRAGUE NIGHT OF GLAMOUR,
What I learned from Jiri Tlusty
Damn, that's a lot of jokes that are just gone now. Czechs rock. Always be well-groomed. Stick handling is very important. Tonguing dudes can be a good time. Facebook can be an enemy and a friend.
to send Jiri off properly, here's a massive photopic spam of Mr. MOAR SEXYTIMEZ MAN himself: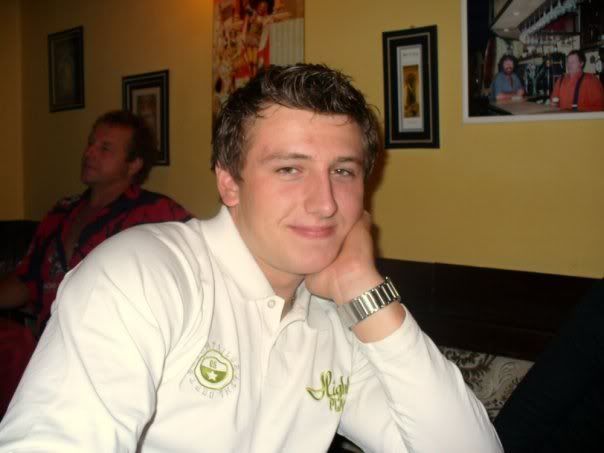 Best of luck, Jiri. I'll still send you a birthday card, buddy.